History
A landmark in Leicester's Cultural Quarter and truly the region's most unique venue
An art deco masterpiece
Originally designed in 1936 by Robert Arthur Bullivant as an Odeon Cinema, the venue represented one of the largest, most extravagant buildings within the region comprising of simply one screen seating over 3000 guests. It was then subdivided into 4 screens in the 60s and remained closed throughout much of the 90s.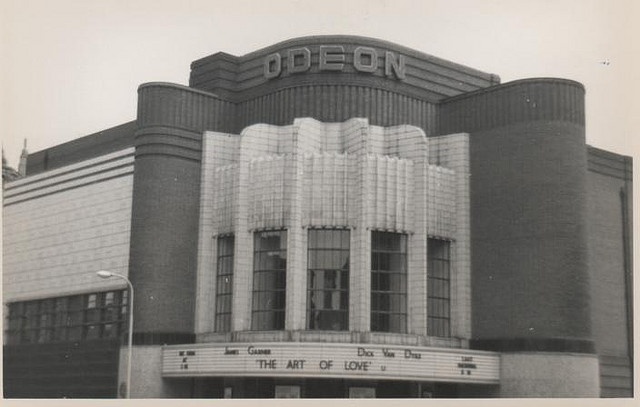 A landmark building and a leading venue
The building has now been restored to its former glory, and as Athena retains its original art deco splendour, along with its reputation for being the leading venue within the region.
As a landmark building situated within the cultural quarter of the city centre, Athena combines original features such as its exceptional acoustic insulation with state of the art technology, ideal venue for festivals, shows, exhibitions, cultural events and more.
1930 style with modern technology
Centrally located within reach of all major road, rail and air networks, Athena boasts a capacity of over 120 to 1500 guests, making the facility amongst the largest and most flexible in the Midlands.