Dinners
Enjoy a night of celebration in a stunning venue in the heart of the Midlands
From lavish, no-expense-spared celebrations to intimate and memorable dinners, Athena is the perfect venue for your dinner or awards ceremony. Whether you want to honour a special person or simply recognise the contribution from your people, there is only one place that is truly special.
Athena offers flexible and uninterrupted views of the purpose-built stage with extensive in-house AV and state of the art table service. Thanks to our award-winning catering from our talented in-house team of chefs and catering staff, Athena has a reputation for fresh, flavoursome menus that regularly win rave reviews from clients and guests.
Providing full turn key packages for 150-900 guests, whatever the occasion, our experienced events venue team will be on hand to deliver unforgettable and extraordinary experiences.
For more information about choosing Athena as your dinner venue, please call 0116 2626556 or email contact@athenacb.co.uk. 
Balls & Proms

With our sweeping 1920s architecture, you can relive the golden age of cinema with a glitzy, ritzy ball at Athena.

Balls & Proms
A sumptuous menu to indulge the senses
Whether you would like a full three-course dinner or a simple buffet lunch for your guests, we offer a full in-house catering service for you and your guests. Feel free to download our sample buffet menu or banqueting menu or contact us for more information.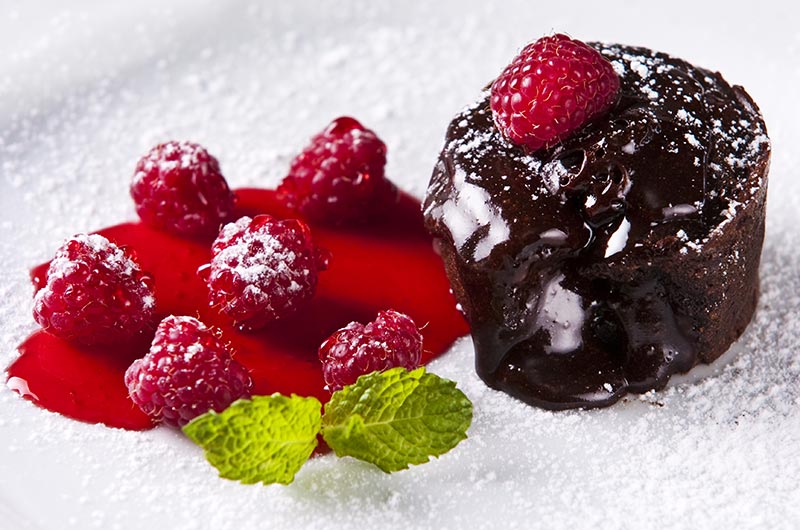 Everything you need in a venue
Exquisite award-winning catering
Flexible layout
Uninterrupted views through the venue
In-house AV system including technical support
Centrally located
700 dining capacity
Easy transport links
120 car parking spaces
100Mb dedicated fibre leased line